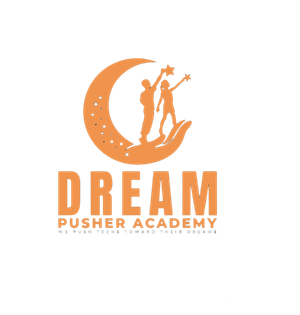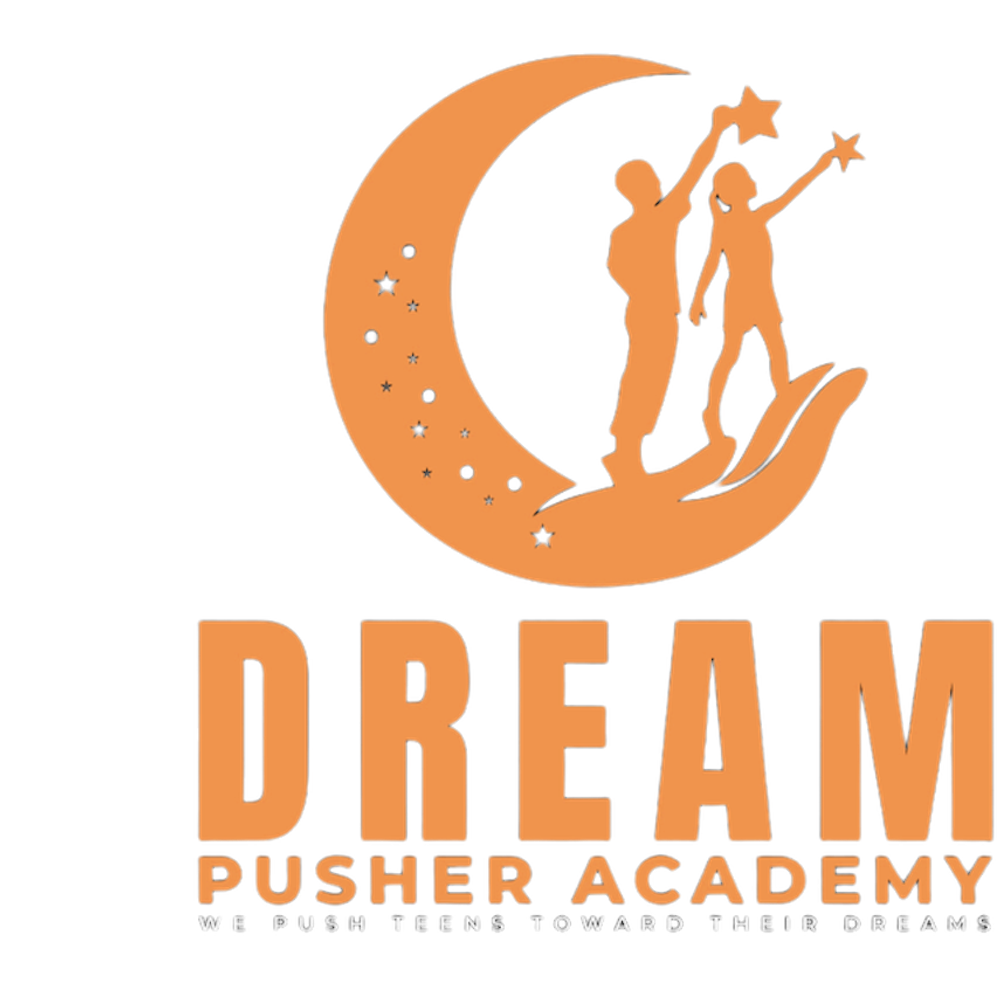 DREAM PUSHER ACADEMY
"WE PUSH TEENS TOWARD THEIR DREAMS" ™
VISION:
We are cultivating unique, safe and non-intimidating environments that ENCOURAGE, ENRICH and EMPOWER teens (13-18) to develop the essential competencies/life-skills to achieve their goals and make positive changes so they can thrive in academics and career ambitions.
MISSION:
We provide teens with the future-ready skills and tools necessary for success in life, school and professional goals. We help to boost and build teen confidence to pursue academic opportunities and scholarships, help teens to gain clarity, techniques and strategies to help them reach their goals, dreams and help teens possess the disciplines to expand their mental, emotional and intellectual capacity to be successful in the area of Leadership, Entrepreneurship, Creative Writing and Public Speaking. We accomplish our mission by providing empowerment workshops, seminars, summits, coaching sessions and exposure trips.
WE ARE EMPOWERING TEENS TO LEAD, WRITE, CREATE, and SPEAK WITH CONFIDENCE!!!
"In a constantly changing environment, having life skills is an essential part of being able to meet the challenges of everyday life." -Macmillian Education Research
"I absolutely love to witness young scholars engaging in reflective expressive writing assignments. It helps students develop a love for writing, reading and speaking, while increasing vocabulary, style, content and organizational skills. This is why I am committed to this assignment so that our young scholars learn "THE POWER OF THE PEN and THE POWER OF THEIR VOICE." - Jeronda M. "aka" Coach J
**Dream Pusher Academy is a 501 (c)(3) nonprofit registered in the US under EIN 88-3807597
FREE TEEN CREATIVE WRITING WORKSHOP
We are looking for at least 25 ambitious, motivated and determined teens between the ages of 13-18 who have a dream and desire to apply to get accepted into the 2024 Disney Dreamers Academy. Disney Dreamers Academy is now accepting applications for teens looking to "Be 100" - the best versions of themselves and to attend the 2024 Scholarship program.  
OUR GOAL:   
To help build students' self-esteem and confidence in pursuing their dream and conquering their fears and insecurities when it comes to filling out scholarship applications and submitting essays for scholarship opportunities.   
To provide students the support and guidance in the application process. To ensure their application is submitted in a timely manner and meet all requirements.  
To provide students access to qualified support (Certified Teachers/College Interns)  to assist in editing, proofreading and guiding them in properly answering the Rapid Fire Questions (within the application) and assist in providing tips and techniques on how to creatively structure a well thought out essay.  
By the end of our Pre-Lab Sessions we want our teens to BE MORE CONFIDENT in their ability to write essays and to apply for any/all scholarship opportunities that may come their way, without fear and intimidation in the writing process. WE ARE PREPARING OUR TEENS FOR ACADEMIC SUCCESS IN READING AND WRITING. 
TO REGISTER CLICK THE BUTTON BELOW!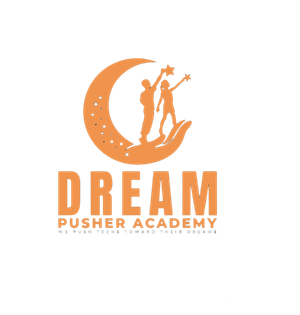 COMMUNITY SPONSORS & SUPPORTERS