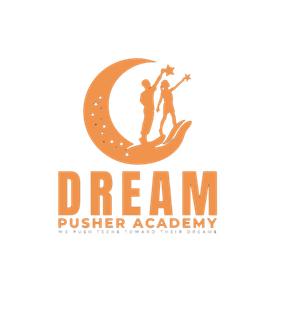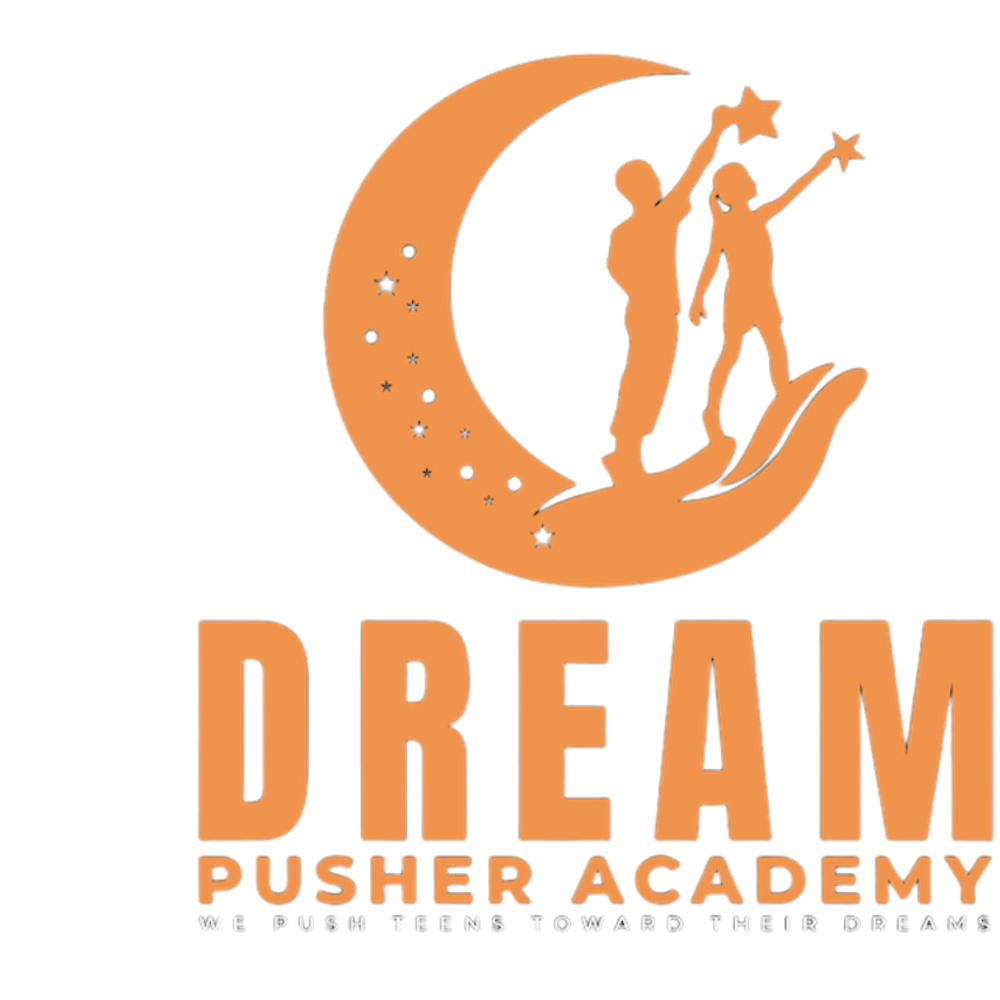 DREAM PUSHER ACADEMY
"WE PUSH TEENS TOWARD THEIR DREAMS" ™
VISION:
We are cultivating unique, safe and non-intimidating environments that ENCOURAGE, ENRICH and EMPOWER teens (13-18) to develop the essential competencies/life-skills to achieve their goals and make positive changes so they can survive and thrive in the future. 
MISSION:
We provide  our teens with the life-skills and  tools needed and necessary to be successful personally, academically and professionally. We help to boost and build teen confidence to pursue academic opportunities and scholarships, help teens to gain clarity, techniques and strategies to help them reach their goals, dreams and help teens possess the disciplines to expand their mental, emotional and intellectual capacity to be successful in the area of  Leadership, Entrepreneurship, Authorship/Creative Writing and Public Speaking. We accomplish our mission  by providing empowerment workshops, seminars, summits, coaching sessions and exposure trips.
WE ARE EMPOWERING TEENS TO LEAD, WRITE, CREATE, and SPEAK WITH CONFIDENCE!!! 
"In a constantly changing environment, having life skills is an essential part of being able to meet the challenges of everyday life. The dramatic changes in global economies over the past five years have been matched with the transformation in technology and these are all impacting on education, the workplace, and our home life." -Macmillian Education Research
**Dream Pusher Academy is a 501 (c)(3) nonprofit registered in the US under EIN 88-3807597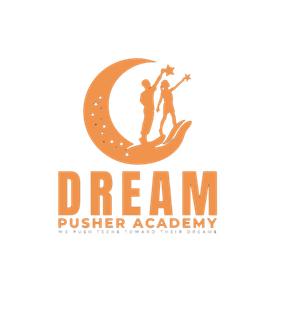 UPCOMING FREE TEEN SCHOLAR EVENTS & WORKSHOPS!!!
WAKANDA FOREVER DALLAS FREE SCREENING 
GO FOR YOURS FOUNDATION, is a Los Angeles- based nonprofit whose mission is to provide the next generation of leaders with financial assistance, resources, and mentorship to become the best person they were created to be. We are excited to expand our impact in the great city of Dallas.  For this screening GO FOR YOURS FOUNDATION has partnered with two local nonprofits DREAM PUSHER ACADEMY and SPEAK THAT! Movement in support of this event. 
Our goal is to provide as many underserved and overlooked youth with a chance to see this incredible film. The Dallas Screening is one of eight screenings that will take place nationwide. Other cities include, Atlanta, Chicago, Detroit, DC, Los Angeles, and New York. At each screening we will select new participants for the 4th Annual Dream Experience in Los Angeles.
At our Dallas screening, we will select a student to fly to Los Angeles for our Dream Experience scheduled in June 2023. We have had one student represent Dallas at the Dream Experience. This is an exciting time for Go For Yours Foundation and our Dallas partners as we spearhead this initiative while fundraising for our scholarship fund. It would be an honor to have you and your students in attendance. 
SATURDAY, NOVEMBER 19TH
AMC NORTHPARK 15 
FOR SCHOLARS AGES 13-21 ONLY
TO RECEIVE MORE
DETAILS & RSVP
CLICK BUTTON BELOW!