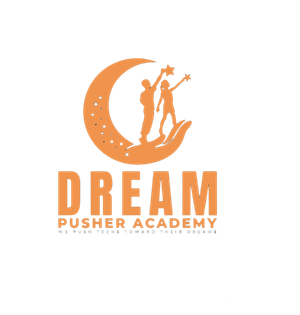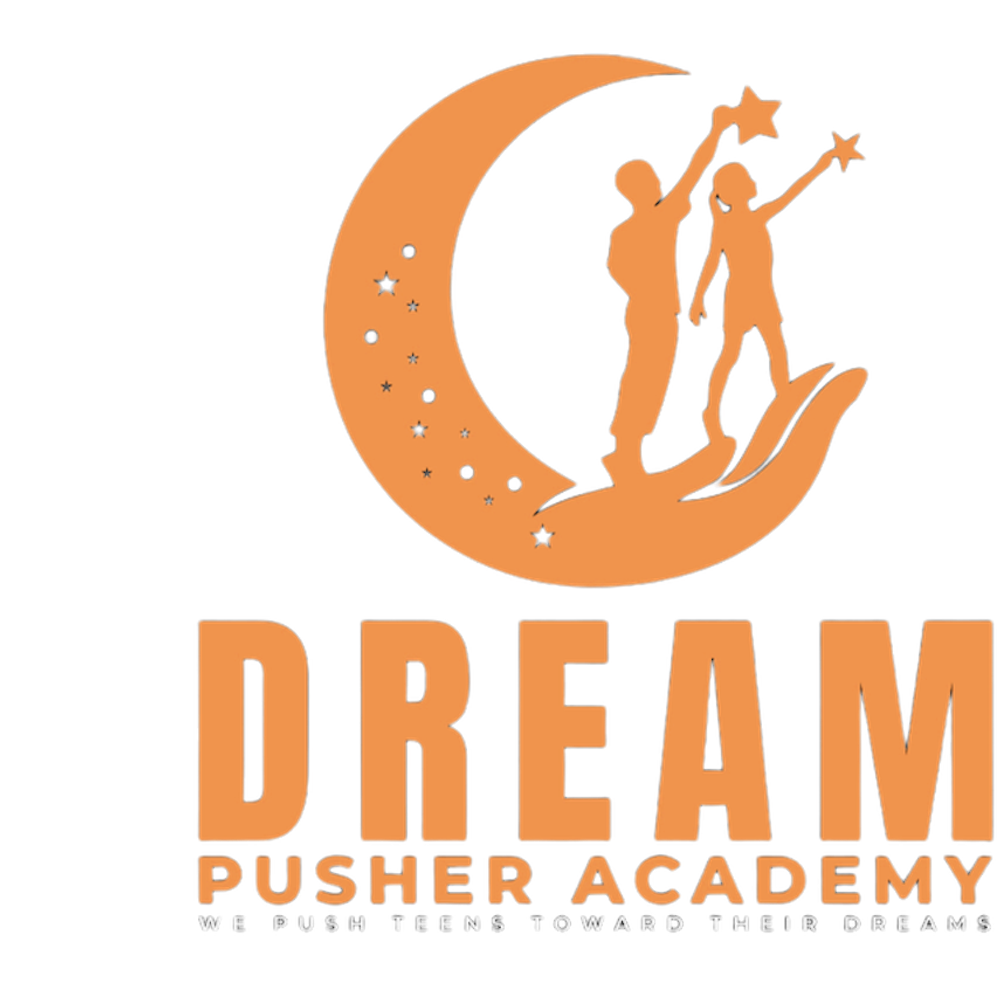 DREAM PUSHER ACADEMY
"WE PUSH TEENS TOWARD THEIR DREAMS" ™
VISION:
We are cultivating unique, safe and non-intimidating environments that ENCOURAGE, ENRICH and EMPOWER teens (13-18) to develop the essential competencies/life-skills to achieve their goals and make positive changes so they can thrive in academics and career ambitions.
MISSION:
We provide teens with the future-ready skills and tools necessary for success in life, school and professional goals. We help to boost and build teen confidence to pursue academic opportunities and scholarships, help teens to gain clarity, techniques and strategies to help them reach their goals, dreams and help teens possess the disciplines to expand their mental, emotional and intellectual capacity to be successful in the area of Leadership, Entrepreneurship, Creative Writing and Public Speaking. We accomplish our mission by providing empowerment workshops, seminars, summits, coaching sessions and exposure trips.
WE ARE EMPOWERING TEENS TO LEAD, WRITE, CREATE, and SPEAK WITH CONFIDENCE!!!
"In a constantly changing environment, having life skills is an essential part of being able to meet the challenges of everyday life." -Macmillian Education Research
"I absolutely love to witness young scholars engaging in reflective expressive writing assignments. It helps students develop a love for writing, reading and speaking, while increasing vocabulary, style, content and organizational skills. This is why I am committed to this assignment so that our young scholars learn "THE POWER OF THE PEN and THE POWER OF THEIR VOICE." - Jeronda M. "aka" Coach J
**Dream Pusher Academy is a 501 (c)(3) nonprofit registered in the US under EIN 88-3807597
STAY TUNED FOR UPCOMING BOOK CLUB SESSIONS & EXPOSURE TRIPS!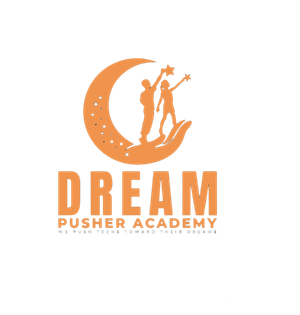 COMMUNITY SPONSORS & SUPPORTERS